ABOUT EBERSOL


OUR CUSTOMERS: ARCHITECTS, ENGINEERS, INDUSTRY OF AEROMODELS, CONTRACTORS.
CAD Drafting Services. 2D & 3D.
Ebersol Technical Design provides 2D CAD drafting services and 3D modeling services.
---
I am a certified CAD designer and I can convert handmade projects as long as they contain YOUR specifications.
I can develop projects from drawings in three views.
Your original source drawings are redrafted into CAD
---
Redrawn to match original document.
Basic Redraw:
Redesigned to match the original document and dimensionally accurate in 1:1 scale in real size, title block, symbols and original text.
No changes are made to the file I receive.
The drawing sent for conversion will only be converted to CAD in the contracted format.
Custom Redraw:
Redesigned using YOUR custom patterns:

Submit YOUR custom internal patterns, layers, fonts, titles, dimension styles, background files, etc.
I create dimensionally accurate, full-scale, layered CAD files for each source drawing submitted for conversion into CAD.
All you need to do is provide jpg, TIF, PDF or hardcopies of the original sheets.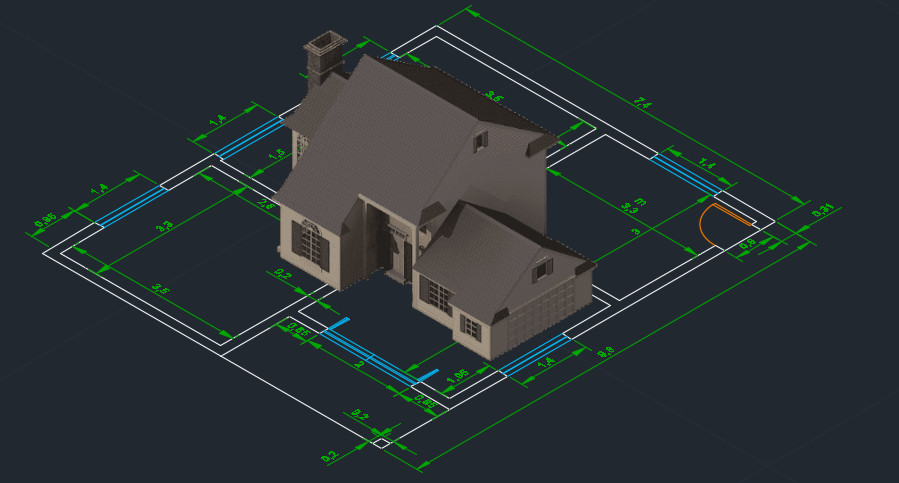 Need a CAD Drafting Quote?
Fixed price per sheet (sheet sizes: A0, A1, A2, A3, A4, 1000 mm x 900 mm, 2000 mm x 900 mm, 3000 mm x 900 mm or 3600 mm x 900 mm) Or any other measure with a maximum width of 900mm and length as needed for the project.
100% dimensional accuracy, 1:1 scale.

10-Day Turnaround = 1 sheets  1000 mm x 900 mm = $263,00
20-Day Turnaround = 1 sheets  1000 mm x 900 mm = $243,00

The sheets will be redrawn as full-scale, dimensionally accurate, layered, electronic CAD files to match original documents exactly.
Cad Conversions
2D DWG, DXF Drafting Services
          Existing plans and sheets can be converted to CAD DWG or DXF files as full-scale 1:1, dimensionally accurate, layered, files. Your sheets are manually redrafted into CAD to assure the converted CAD files match the original documents exactly. We convert all types of drawings including floorplans, elevations, details, sections, and site plans.
100% line connections (no scanning or vectorizing)
PDF export (color)
CAD 2D: Basic Services (DWG or DXF)
          I provide accurate CAD design services for engineering conversions, computer aided architectural design jobs and CAD conversions for commercial, residential projects and the creation of model airplane kits.
Layers:
Turn specific layers on and off. 222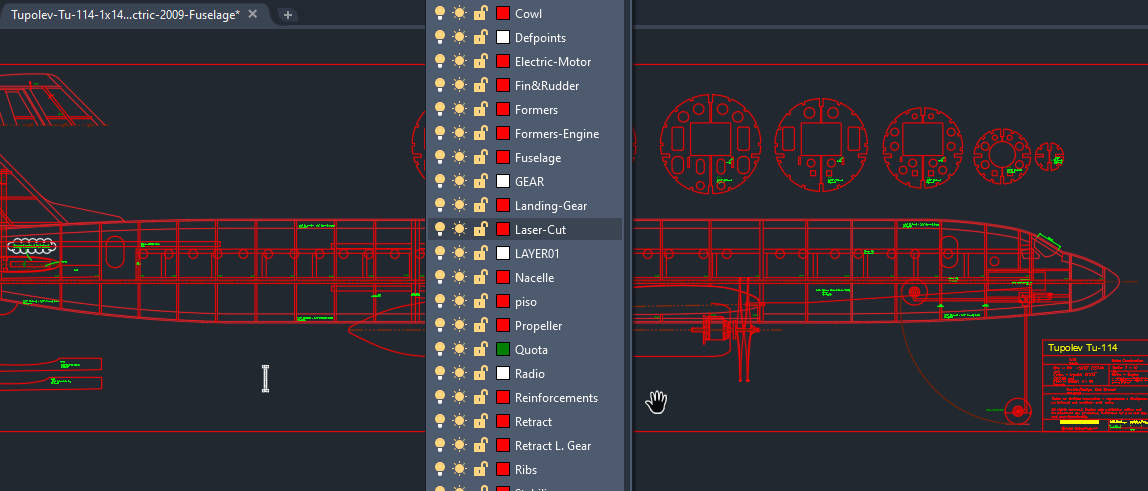 Need a CAD Drafting Quote?
I have the necessary experience to serve various stakeholders, such as architects, owners, structural consultants, mechanical designers and manufacturers.
Contact now to learn more about our technical drawings, 2D drawing and drawing, CAD design and CAD conversion services.



Our Architectural CAD Services Include



Image to CAD Conversion
I convert scanned images, freehand sketch, hand-drawn files that contain all the essential details. I reformulate them into precise CAD drawings.
PDF to CAD Conversion
I can convert images from PDF to AutoCAD in an error-free manner, ensuring that detailed nuances are not lost during conversion.


Paper to CAD conversion services.
The main advantages of paper to CAD conversion services are:
Reproduction of superior quality drawings from poor quality original hardcopies
Save time vs. digitizing tablets, redrawing, copying and printing documents
Conversion from raster format to 100% CAD perfect geometry
Document conversion including PDF conversion
Enhanced services to customers at a lower cost and reduced future revision cost
Increased productivity and control the cost and turn around delivery time
Paper to CAD Conversion of old blueprints of buildings / mechanical parts for re-modeling or modifications.

I offer 2D and 3D AutoCAD.
Redesign 700 - 900 sheets of architecture and mechanics per month.
Our clients: Architects, Engineers, Contractors, manufacture of models, boats and toys.
I have partnerships in the United States (1), Australia (1), Germany (1), Brazil (1), Netherlands (1).