About us
Our company
Ebersol Technical Design, is a small company owned by an aeromodelist.
Who started offering CAD conversion services in March 2014. Our CAD conversion features and services have expanded to meet growing demands. Our team currently converts hundreds of floor plans (floor plans, local, electrical, mechanical, etc.) each month into CAD formats. Our CAD design and drawing company specializes in CAD design documents that include engineering, architecture, utility plans, maps, catalogs, machine drawings, preservation of historical documents and almost every other form of document imaginable in CAD files. 2D and 3D.
Our team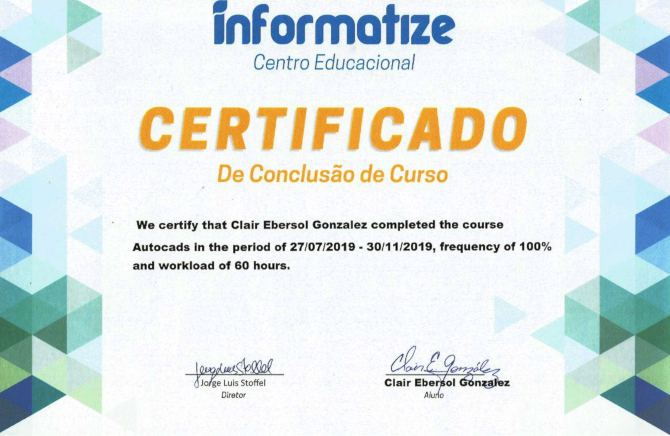 My technical certificate in 2D + 3D projects
Your drawings are precision redrawn as 100% dimensionally accurate, full scale 1:1, layered CAD files. The CAD files will be completed within within the agreed time. Our 2D and 3D CAD drafting services do not scan or vectorize your sheets.
Testimonials
"
Dear Casa da Balsa I just wanted to tell youI am very satisfied with the Arado 234-B1 plans I have downloaded from you. You have the most exciting range of models plans, parrticularly Luftwaffe aircraft and I look forward to building many models from your plans. I will make sure everyone knows my model is from Casa da Balsa plans Thank you very much.
"
You will not regret using this store. Everything good has already been mentioned, I want to add my experience with support. My problems with some settings were resolved quickly.




A store that provides excellent after sales support, via email.




The response was quick in less than 24 hours

."


By : J.Stephen - AU
"
"
Caro Clair. Já cá tenho o plano Tecnam P2008JC e já o imprimi. Estou agora a estudá-lo . Como está tão completo quer com as portas a abrir, quer com o painel de instrumentos, penso retirar as duas longarinas ao longo da fuselagem para permitir, já agora, colocar os bancos.
O desenho é bastante simples e muito robusto.
Muito obrigado por essa sua maratona.
Grande abraço

."


By : José - PT - 
07/01/2021 07:09
"